Biodigital convergence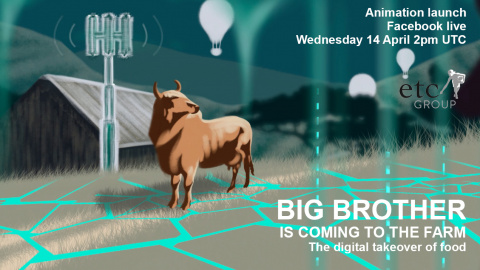 In collaboration with Freehand Studio in Nairobi, we're launching 'Big Brother is Coming to the Farm: the digital takeover of food', an animation about the #BattleForTheFutureOfFood.
12 Apr 2021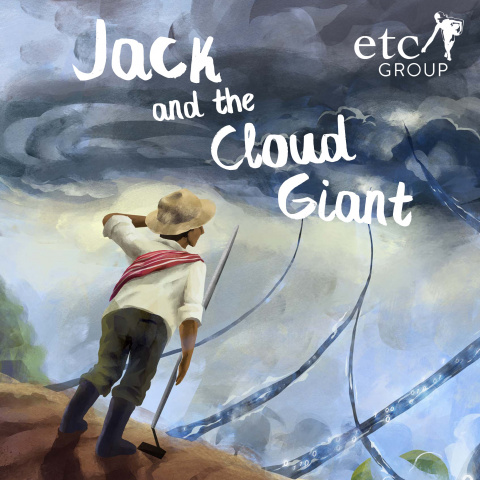 It's World Storytelling Day, which has the theme of "new beginnings" this year, so we're sharing our new tale of Jack and the Cloud Giant, a twist on an old European fairytale!
19 Mar 2021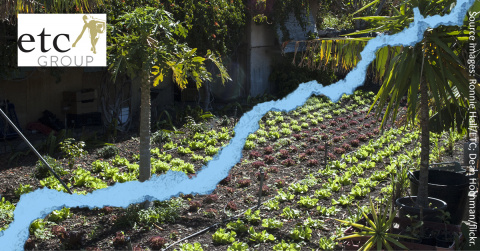 Who will control food and farming by the end of the decade?
16 Oct 2020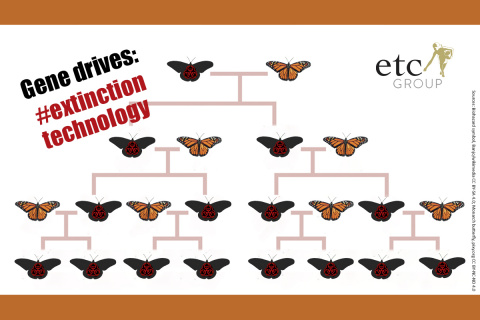 Bill Gates and Gene Drive Extinction Technology
14 Oct 2020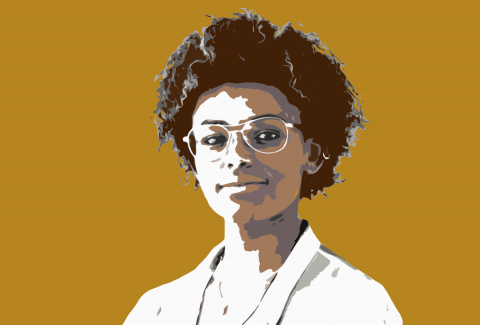 Is there such a thing as "ethical AI"?
18 Sep 2020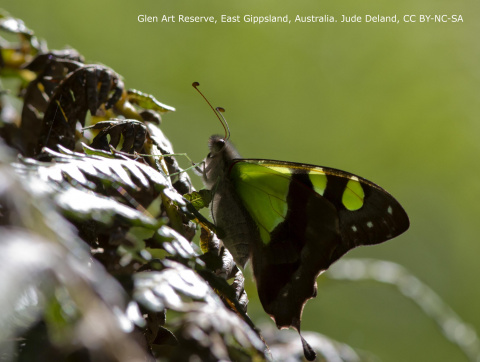 Gates-funded synbio lobby firm Emerging Ag Inc takes driving seat in IUCN discussion on biodiversity and synbio.
3 Sep 2020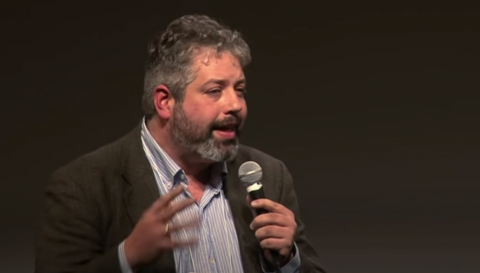 And why do we need technology assessment? An interview with Jim Thomas
20 Aug 2020
Tom Wakeford on what should come after Covid-19
21 May 2020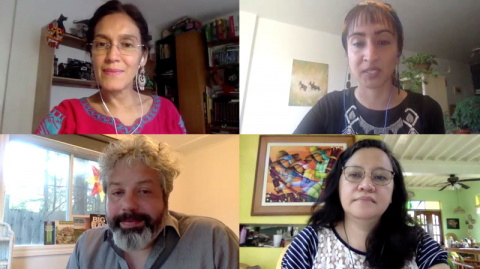 ETC Group on COVID, data giants, the food system and community responses
21 May 2020