Farmers' Rights & Food Sovereignty
Farmers' Rights, endorsed by FAO in 1989, recognizes that farmers and rural communities have contributed greatly -- and continue to contribute -- to the creation, conservation, exchange and enhancement of genetic resources, and that they should be recognized and strengthened in their work. The ETC Group believes that Farmers' Rights must be recognized at the international level, and that its definition should be expanded by the human rights community as part of the Right to Food. Food sovereignty has largely replaced the more limited and less empowering concept of food security. Food sovereignty refers to the rights of peoples, communities and countries to define their own agricultural labour, fishing, food and land policies which are ecologically, socially, economically and culturally appropriate to their unique circumstances. It includes the true right to food and to produce food, which means that all people have the right to safe, nutritious and cultural appropriate food and to food producing resources and the ability to sustain themselves and their societies. (Source: Practical Action www.practicalaction.org)

Collective statement
30 Sep 2021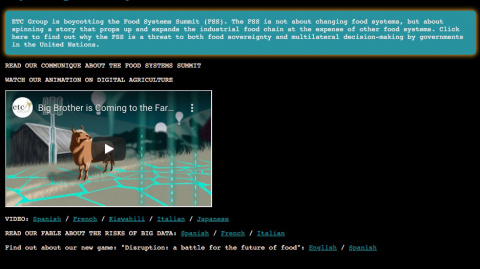 Why we boycotted the UN Food Systems Summit
24 Sep 2021
Reports on Farmers' Rights & Food Sovereignty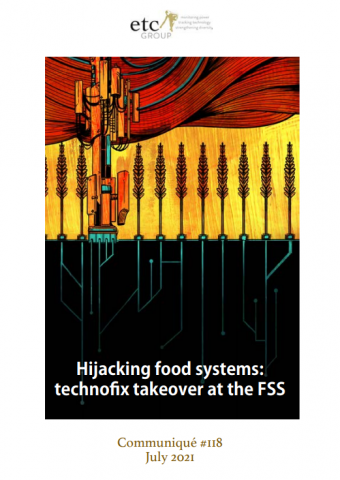 The wrong kind of Food Systems Summit
23 Jul 2021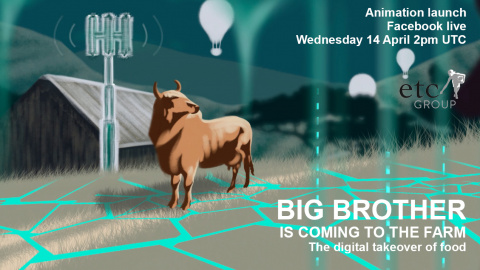 In collaboration with Freehand Studio in Nairobi, we're launching 'Big Brother is Coming to the Farm: the digital takeover of food', an animation about the #BattleForTheFutureOfFood.
12 Apr 2021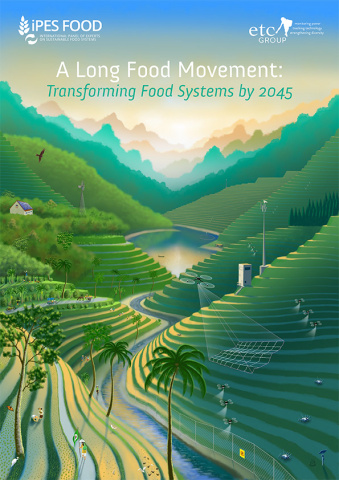 We map out two very different futures for food systems, people and the planet
29 Mar 2021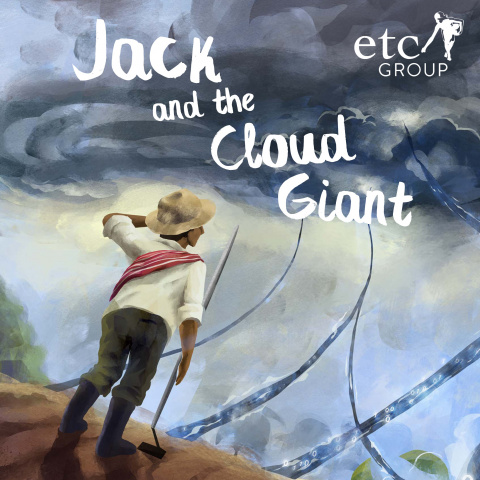 It's World Storytelling Day, which has the theme of "new beginnings" this year, so we're sharing our new tale of Jack and the Cloud Giant, a twist on an old European fairytale!
19 Mar 2021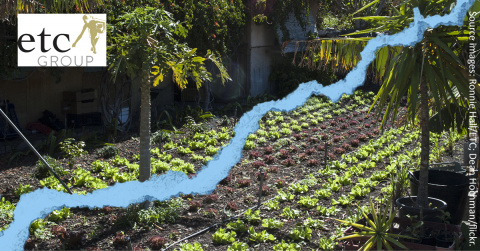 Who will control food and farming by the end of the decade?
16 Oct 2020