strengthening diversity
Name
strengthening diversity
News and Reports about strengthening diversity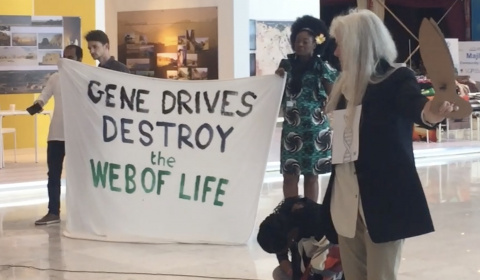 Landmark Convention on Biological Diversity decision calls on governments to conduct strict risk assessments and seek indigenous and local peoples' consent ahead of potential release of 'exterminator' technology.
29 Nov 2018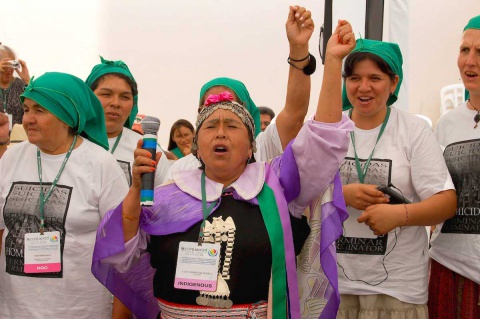 Seven key ETC victories from the first 40 years
28 Dec 2017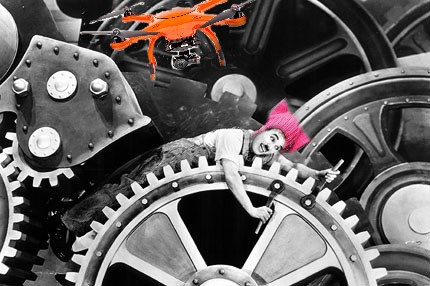 ETC Group's Long-Awaited 2016 Year-in-Review
30 Jan 2017
Reports on strengthening diversity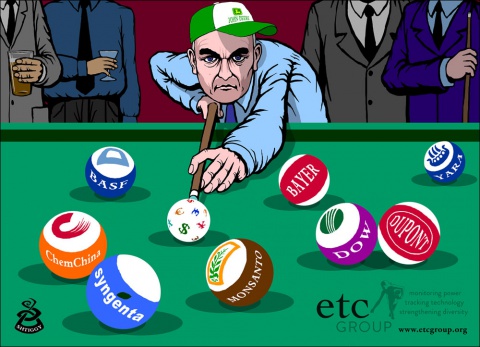 Who's going to eat whose lunch … the Hardware Grunts or the Software Gurus? The Battle for the control of agricultural inputs is just beginning.
30 May 2016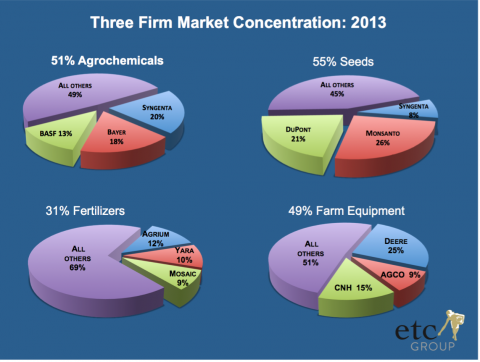 Powerpoint Presentation and Webinar
30 Oct 2015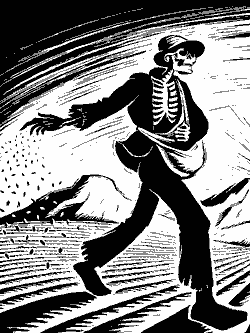 Farmers' Rights and Food Sovereignty Under Fire
2 Oct 2015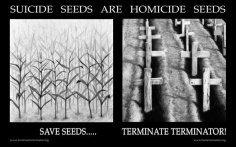 Push to Pass Suicide Seeds Legislation Could Come While Deputies Dance
28 Feb 2014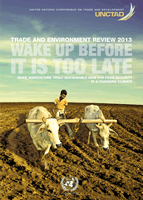 It's time for action
23 Sep 2013