Corporate Concentration
Concentration in corporate power is the defining feature of today's global economy, with profound implications for livelihoods, well-being, the environment and human rights. ETC Group has long monitored the "Gene Giants" (who aggregate control over seeds, agrochemicals, pharmaceuticals, biotechnology, genomics and food processing and retailing). Today many of the same large corporations are touting the use of new technologies - including genomics, nanotechnology and synthetic biology - to transform biomass into high-value products or to manufacture materials "from the bottom up." They are moving from being - 'gene giants' to 'biomass-ters' or even 'matter moguls.'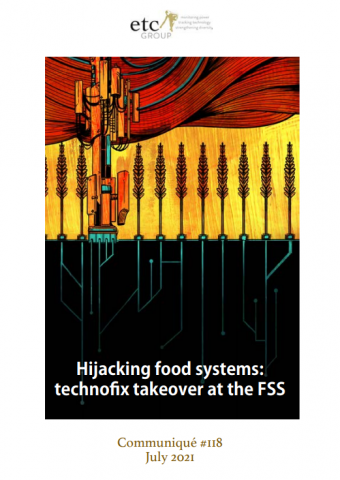 The wrong kind of Food Systems Summit
23 Jul 2021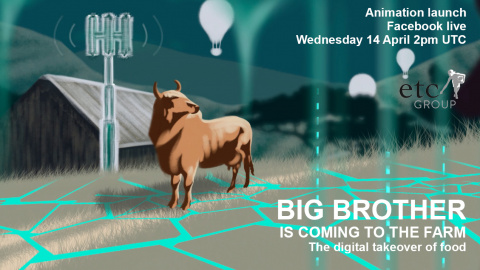 In collaboration with Freehand Studio in Nairobi, we're launching 'Big Brother is Coming to the Farm: the digital takeover of food', an animation about the #BattleForTheFutureOfFood.
12 Apr 2021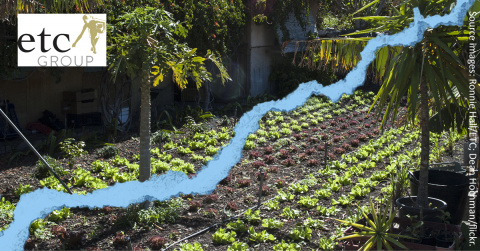 Who will control food and farming by the end of the decade?
16 Oct 2020
Reports on Corporate Concentration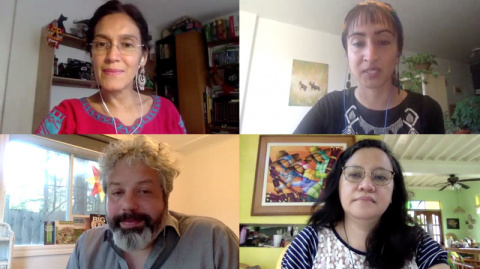 ETC Group on COVID, data giants, the food system and community responses
21 May 2020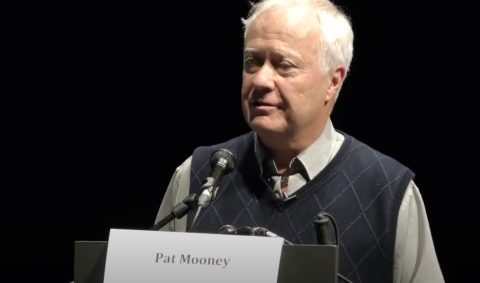 Pat Mooney talks global corporate power moves
6 May 2020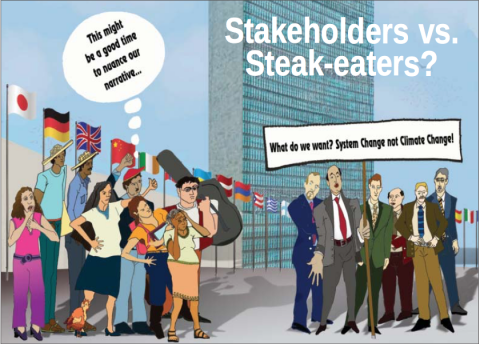 Stakeholders vs. Steak-eaters
12 Feb 2020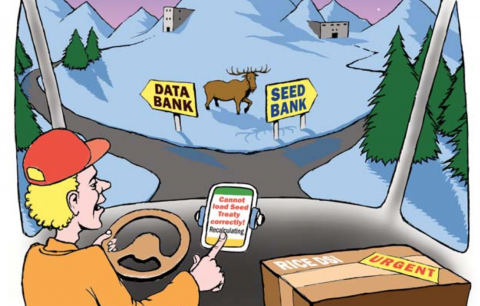 World Food Systems Summit is part of a three-pronged corporate food policy power grab
12 Feb 2020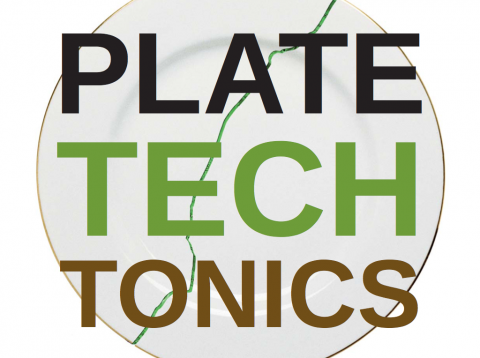 Mapping Corporate Power in Big Food
27 Nov 2019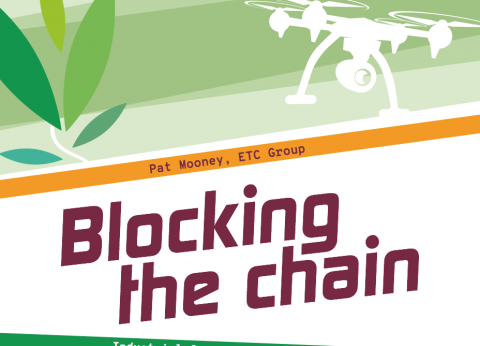 Texto en español disponible!
15 Oct 2018