Trade: UNCTAD, WTO
Name
Trade: UNCTAD, WTO
News and Reports about Trade: UNCTAD, WTO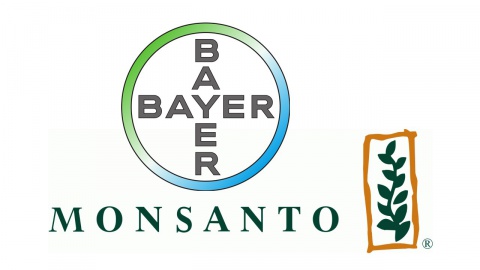 Civil society responds with call for a UN Treaty on Competition
20 Mar 2018
Monsanto-Bayer to dominate in Microbials and Big Data-Driven Precision Agriculture
20 Mar 2018
As Washington tries to sort out what a 'plant' is, world food security is iced in Switzerland. Industry, Europe, Japan, and the G77 (developing) countries look on in amazement.
19 Nov 2000
Reports on Trade: UNCTAD, WTO
Seedless in Seattle - Terminator Tech Trumps Trade Talks
25 Nov 1999
The Impact of Intellectual Property Rights on Sustainable Food Security and Farm Families Remains to be Felt
29 May 1999
Letters to 140 national governments call for direct action as campaign to ban Terminator The technology enters new phase. Are patent-holders waving a white flag?
28 May 1999
Right to Save Seed in Poor Countries May be Eliminated as 15 African States are Pressured to Accept UPOV '91
16 Feb 1999
147 Reasons to Cancel the WTO's Requirement for Intellectual Property on Plant Varieties The Biopiracy and Plant Patent Scandal of the Century
15 Sep 1998