Synthetic Biology
Name
Synthetic Biology

Synthetic biology brings together engineering and the life sciences in order to design and construct new biological parts, devices and systems that do not currently exist in the natural world or to tweak the designs of existing biological systems. Synthetic biologists, engaged in a kind of extreme genetic engineering, hope to construct designer organisms that perform specific tasks such as producing biofuels or other high-value compounds.
News and Reports about Synthetic Biology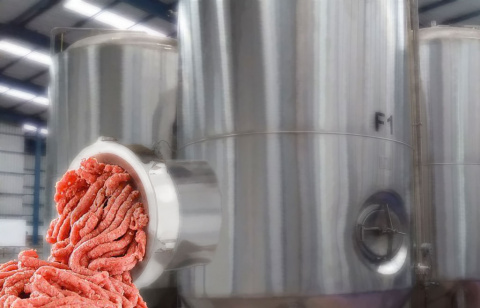 Some likely effects of lab-grown meat-like substances on farmers, food systems and the climate
5 Apr 2019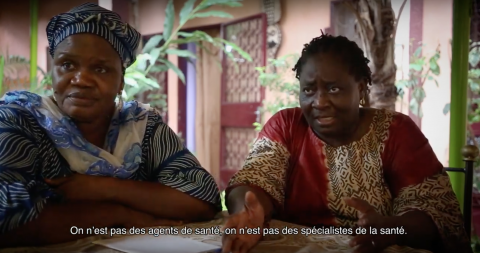 19 Dec 2018
Landmark Convention on Biological Diversity decision calls on governments to conduct strict risk assessments and seek indigenous and local peoples' consent ahead of potential release of 'exterminator' technology.
29 Nov 2018
Reports on Synthetic Biology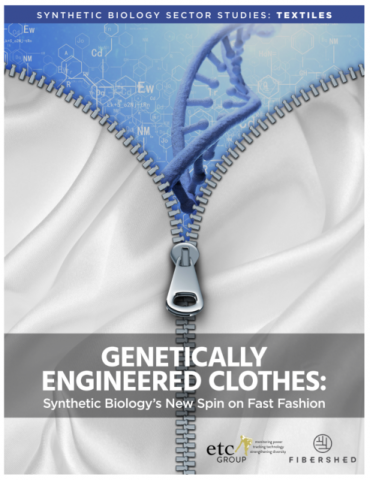 Farmers and environmentalists sound the alarm
17 Sep 2018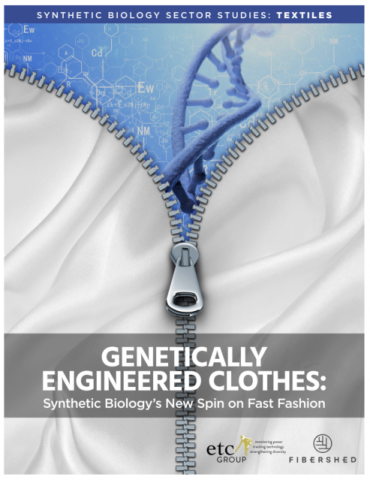 Synthetic Biology's New Spin on Fast Fashion
17 Sep 2018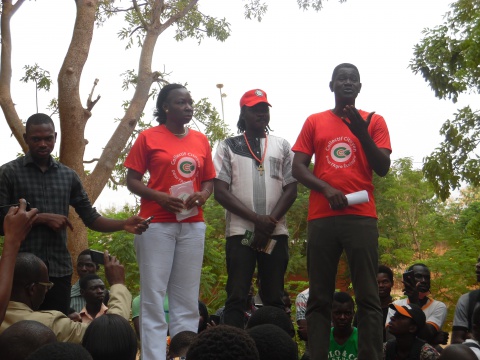 As international debate on gene drive technology heats up, Canadian immigration officials deny a key voice
4 Jul 2018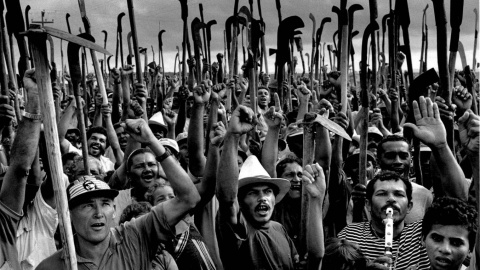 Regulatory change would spread modified genetic traits to wild organisms
22 Feb 2018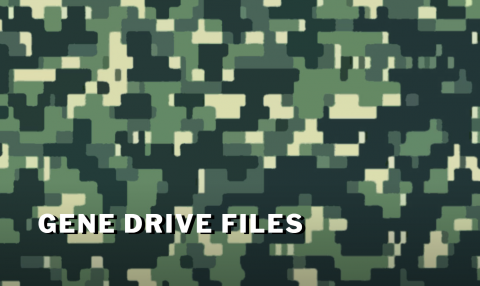 Disclosed emails reveal military as top funder; Gates Foundation paying $1.6 million to influence UN expert process
4 Dec 2017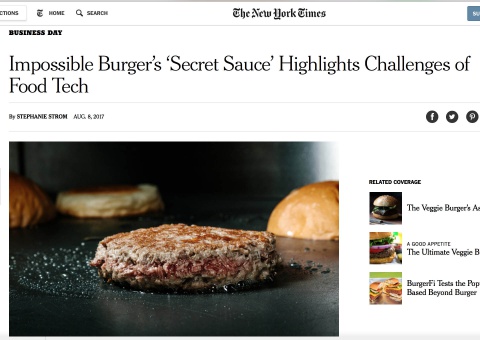 Documents show that makers of the "Impossible Burger" ignored FDA's warnings about safety of burger's key GMO ingredient
8 Aug 2017