Simon Chenier
Primary tabs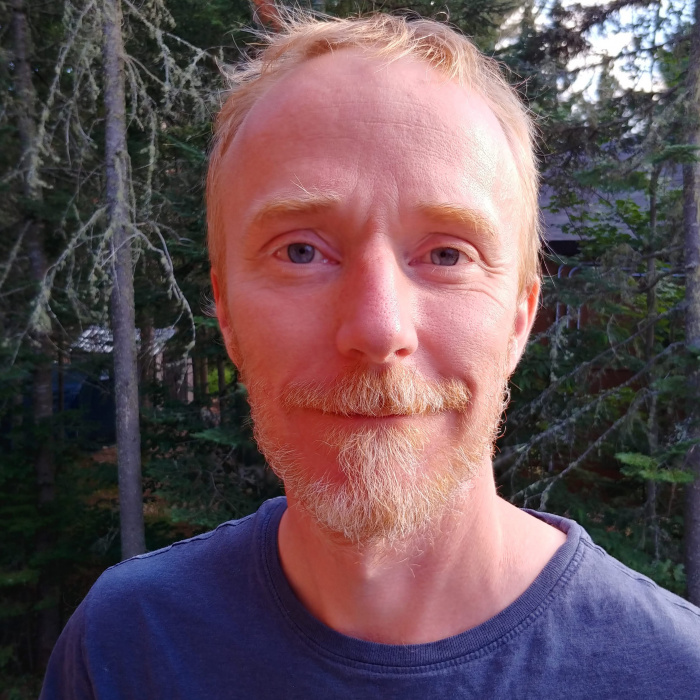 Simon is ETC's Finance and Administration Manager, and is based in Val-David, Canada. He has extensive experience in administrative co-ordination, operations management and budget oversight.
Simon's experience focusses on small businesses and non-profit. For 5 years he was operations agent and partnership manager for a non-profit organization that stages large conferences on economic and political issues across north America and Europe. Over the years, he has also helped setup a small design company from the ground up and undertook management consulting for cultural and artistic projects.
Simon is also the proud and grateful father of Muriel and Solange, his two daughters.
Position / Short job description:
Finance and Administration Manager